A little bit about Manyeleti
Manyeleti Nature Reserve, a spectacular 23,000-hectare wildlife sanctuary, finds itself strategically situated between the distinguished Timbavati and Sabi Sands Nature Reserves, and shares a border with the world-acclaimed Kruger National Park. This unspoiled expanse of African bush offers an authentic and intimate experience of South Africa's diverse wildlife.
Boasting only six safari lodges, Manyeleti offers a welcome sanctuary from the bustling mainstream tourist hubs, providing an optimal fusion of tranquillity and exhilarating wildlife encounters. This lesser-known jewel stands as one of the few remaining 'secret places', offering visitors an intimate encounter with raw nature as their exclusive backdrop. Whether you seek a romantic retreat with your partner or a unique family safari holiday, Manyeleti - our mesmerising 'place of the stars' - eagerly awaits your arrival to offer an unforgettable wildlife experience.

Going on safari in Manyeleti
There are some things you need to know before setting off to Manyeleti Game Reserve in South Africa.
How long does it take to get there? Can everyone travel there? Why is this place so unique? And what should you bring? These and all your other questions will be anwered in the sections below. Find a question unanswered? Make use of the contact form below and we will be happy to assist you!
The group dining setting provided a natural environment for meeting the many interesting international guests.

Jodie L about Honeyguide Tented Camps on Tripadvisor

We saw lions, zebras, antelope, rhinos, giraffes all that first night. Amazing how close you can get.

Maria P about Tintswalo Safari Lodge on Tripadvisor

It felt as though we were staying at a friends Lodge as opposed to a hotel, as the staff were so welcoming and our fellow guests made our stay so enjoyable.

megan h about Honeyguide Tented Camps on Tripadvisor

Manyeleti Game Reserve lodges
Embark on a unforgettable journey to the Manyeleti Nature Reserve, a captivating destination that offers an exceptional safari experience. After a thrilling day of discovery and adventure in the African bush, you deserve a serene haven to unwind and rejuvenate.
Manyeleti Nature Reserve boasts just six lodges and camps that cater to every taste and budget. Whether you seek an authentic South African bushcamp or a luxurious retreat beneath the African skies, you'll find a unique experience tailored to suit every traveller. A stay in Manyeleti not only guarantees unforgettable moments but also forges a profound connection with the vibrant heart of the African bush, leaving you with cherished memories that will endure long after your journey concludes.

Manyeleti image gallery
The best way of getting an idea what the Manyeleti Game Reserve is about is probably through some pictures. We carefully selected some of the most beautiful images of the reserve available for you to get into the mood.
Be careful, after watching these you can be sure that you want to travel to South Africa. Today.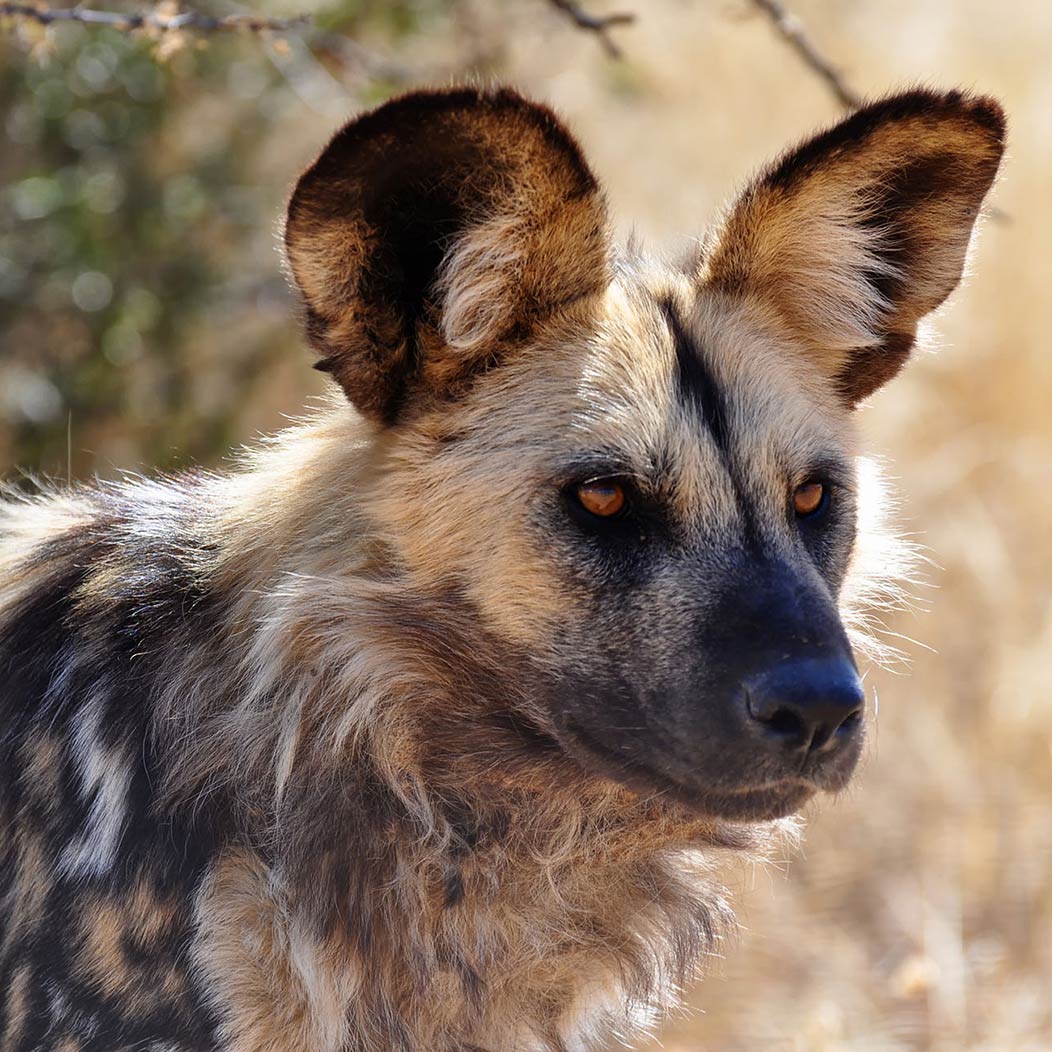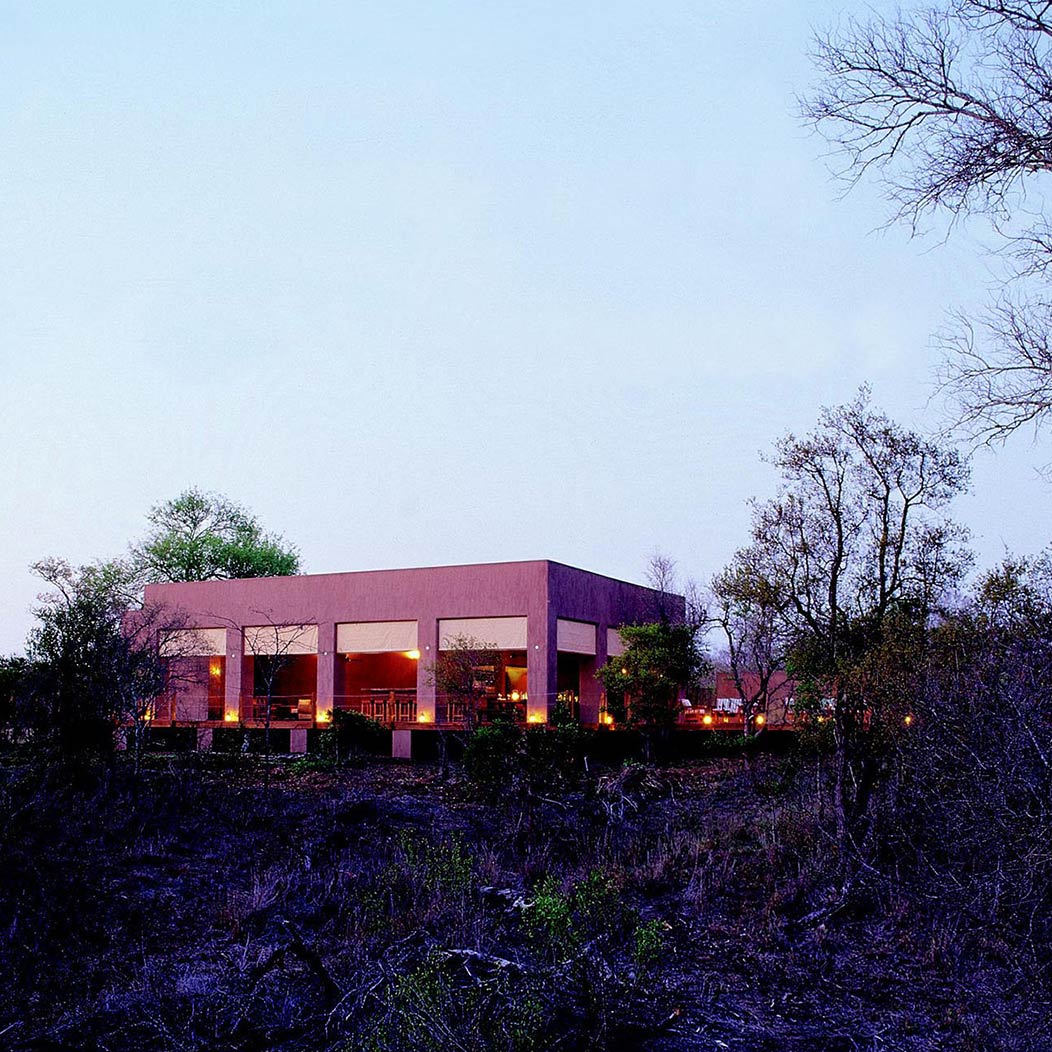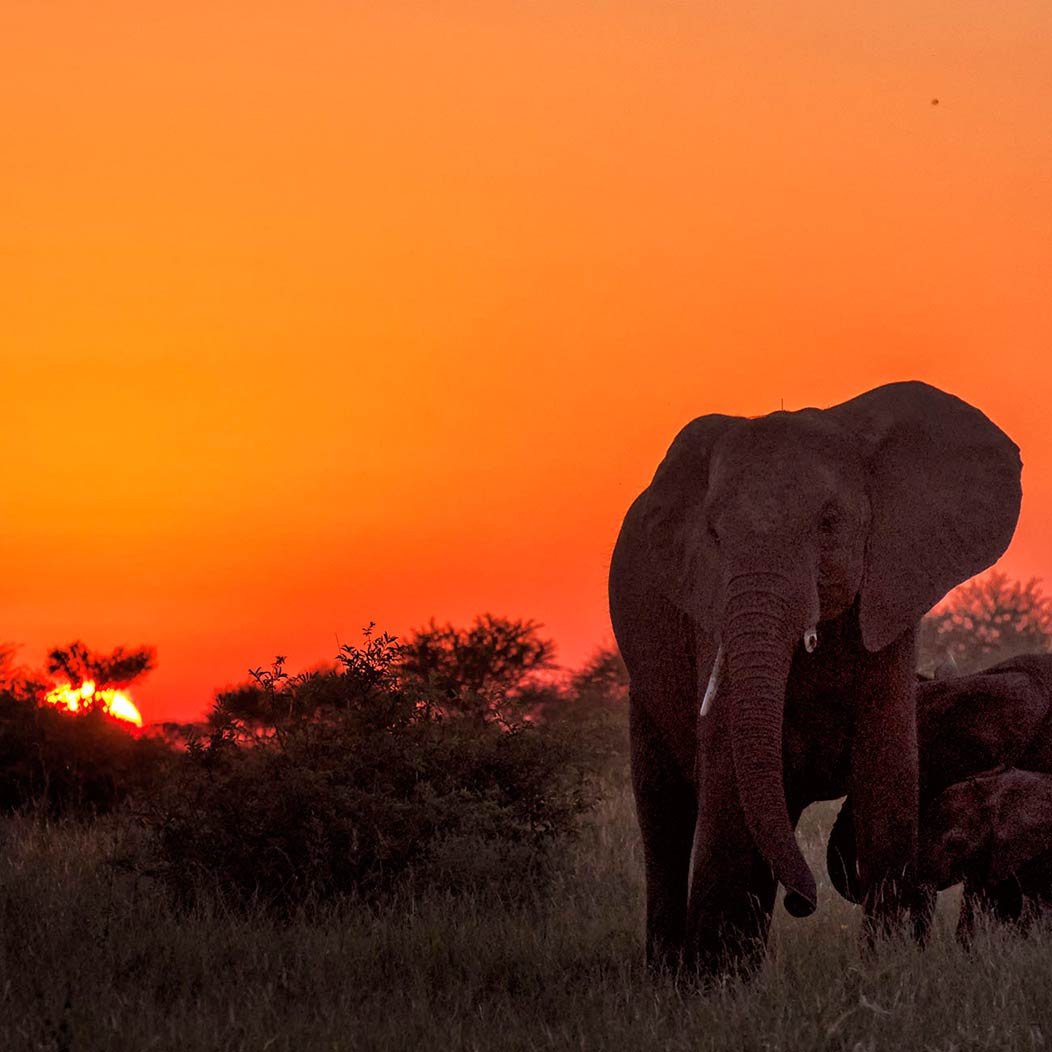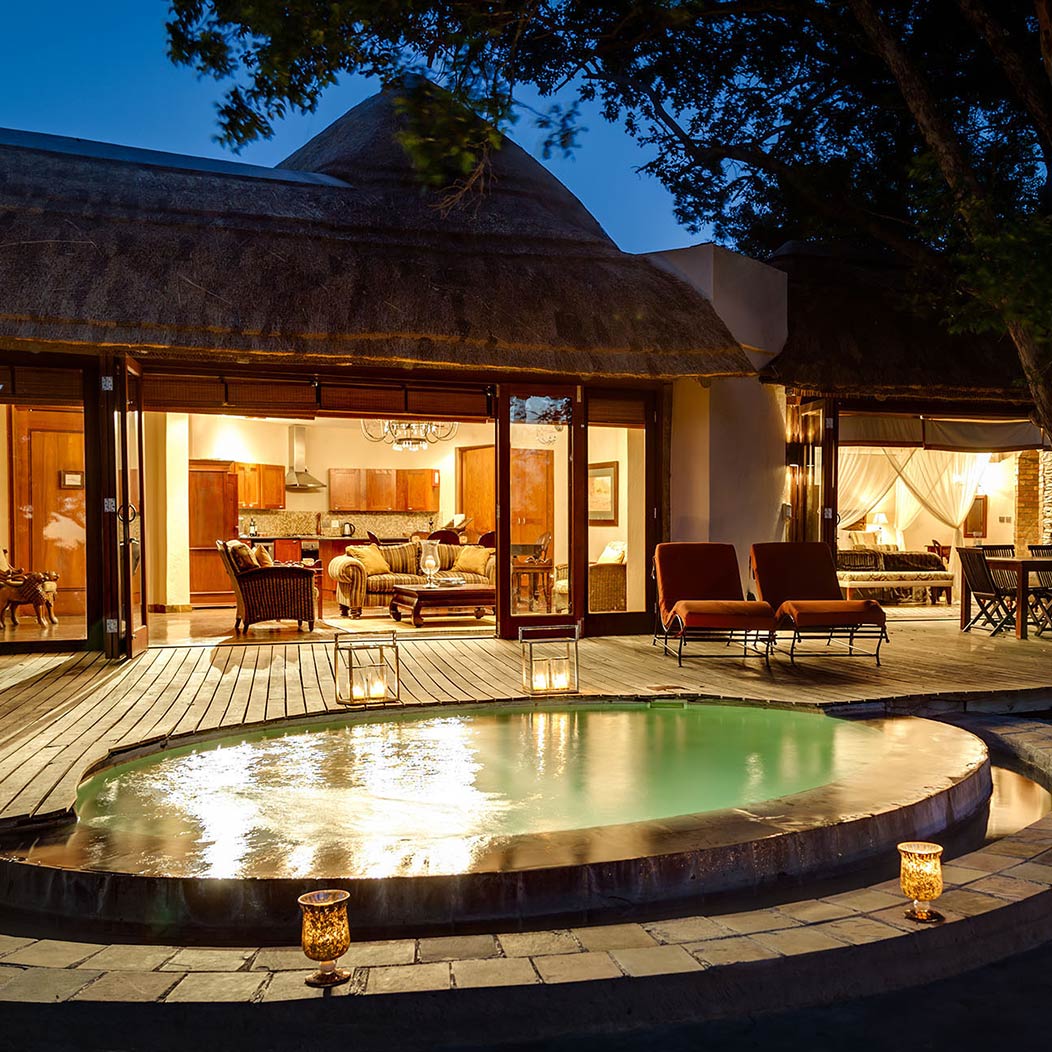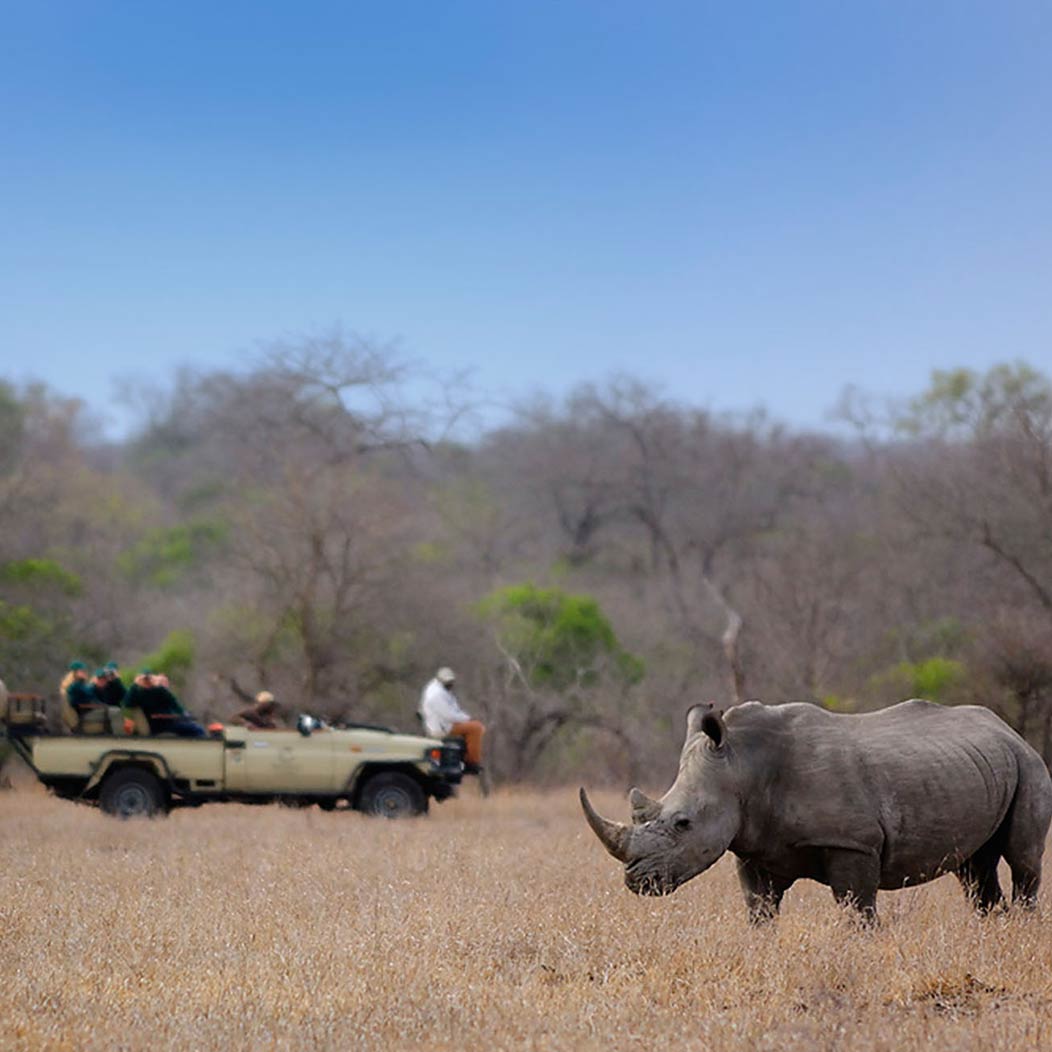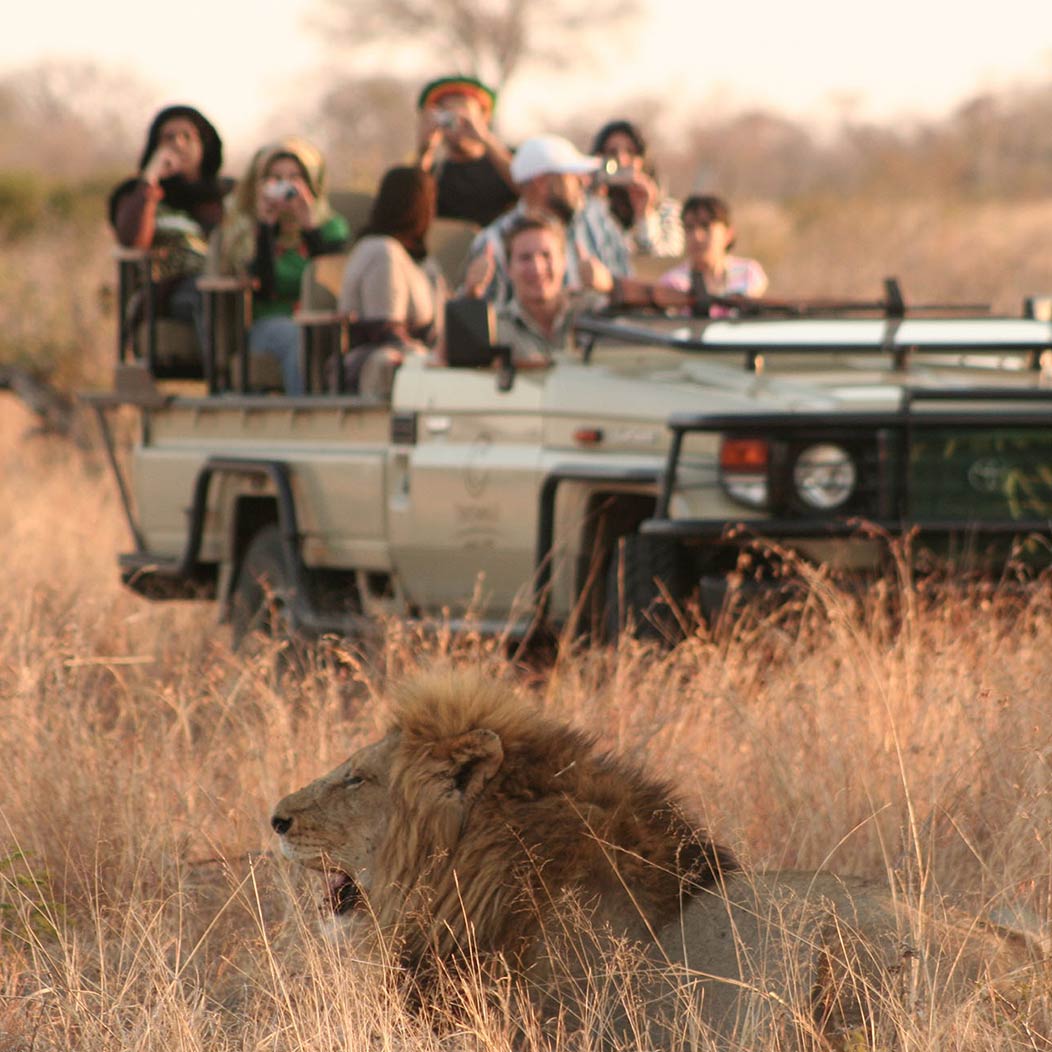 Send your enquiry for Manyeleti Game Reserve
We hope you have found all information needed to decide that the Manyeleti Game Reserve is the perfect place for your next travel adventure. Still have questions? Or maybe you would like some more specific information about one of the topics on this page? Please fill in the contact form and we will get back to you soon!
Manyeleti Game Reserve
Mpumalanga, South Africa