A little bit about Manyeleti
The 23,000 hectare Manyeleti Private Game reserve is located between the Timbavati and Sabi Sands Game Reserves and borders the world famous Kruger National Park.
With just three lodges in this pristine bush area you can be sure to experience the best of South Africa far away from mainstream tourist areas. Manyeleti is one of those very few remaining 'secret places'. Whether you are travelling with your partner for a romantic getaway of want to enjoy a perfect family holiday, we sure hope to welcome you soon in Manyeleti, our wonderful little place of the stars!

Going on safari in Manyeleti
There are some things you need to know before setting off to Manyeleti Game Reserve in South Africa.
How long does it take to get there? Can everyone travel there? Why is this place so unique? And what should you bring? These and all your other questions will be anwered in the sections below. Find a question unanswered? Make use of the contact form below and we will be happy to assist you!
The group dining setting provided a natural environment for meeting the many interesting international guests.

Jodie L about Honeyguide Tented Camps on Tripadvisor

We saw lions, zebras, antelope, rhinos, giraffes all that first night. Amazing how close you can get.

Maria P about Tintswalo Safari Lodge on Tripadvisor

It felt as though we were staying at a friends Lodge as opposed to a hotel, as the staff were so welcoming and our fellow guests made our stay so enjoyable.

megan h about Honeyguide Tented Camps on Tripadvisor

Manyeleti Game Reserve lodges
You will need a good place to sleep when travelling to the Manyeleti Game Reserve as you will experience that your time in the African bush will have a rather tireing effect on you.
Fortunately, Manyeleti offers a perfect bed to everyone, and for every budget. As there are only three lodges in the Manyeleti Game Reserve you can be sure to enjoy an exclusive experience guaranteeing an absolutely unforgettable time in the African bush!

Manyeleti image gallery
The best way of getting an idea what the Manyeleti Game Reserve is about is probably through some pictures. We carefully selected some of the most beautiful images of the reserve available for you to get into the mood.
Be careful, after watching these you can be sure that you want to travel to South Africa. Today.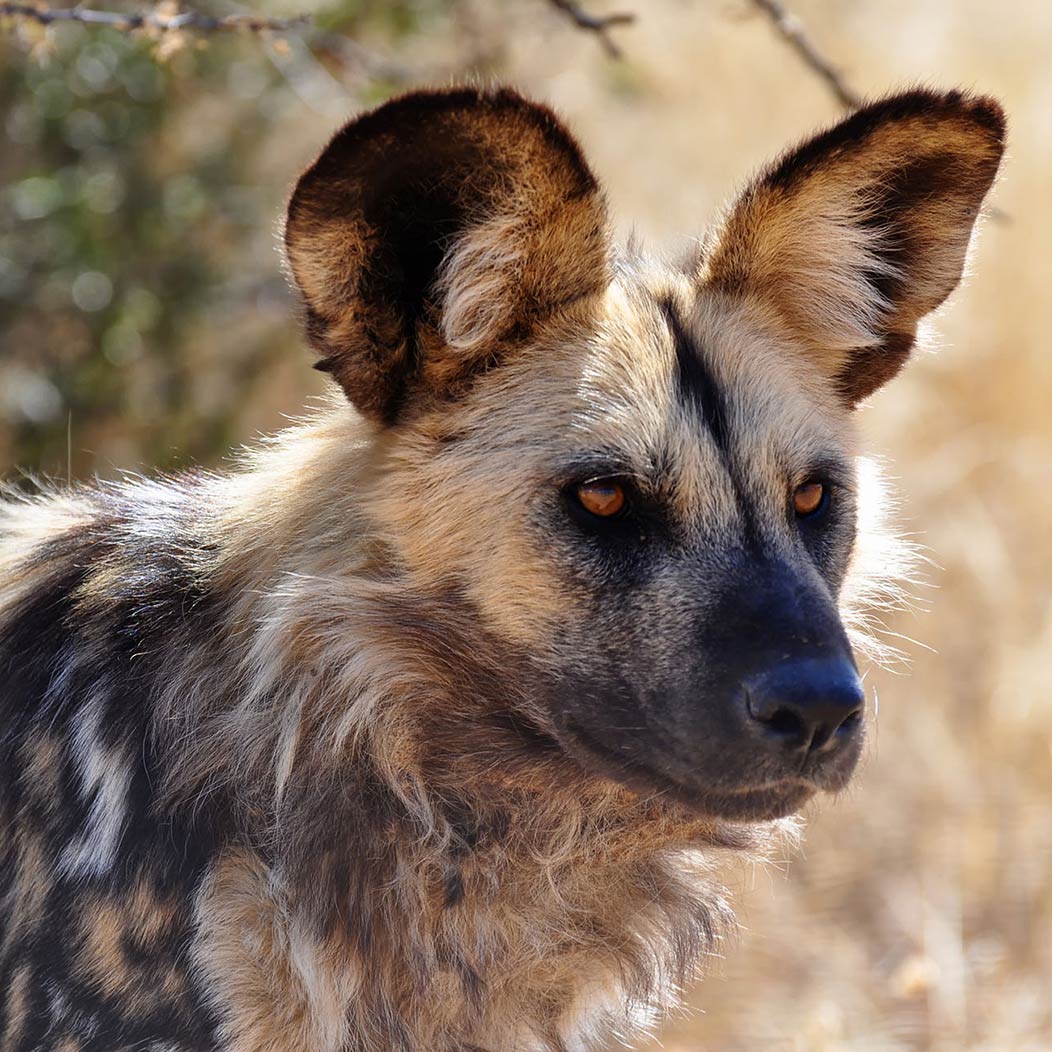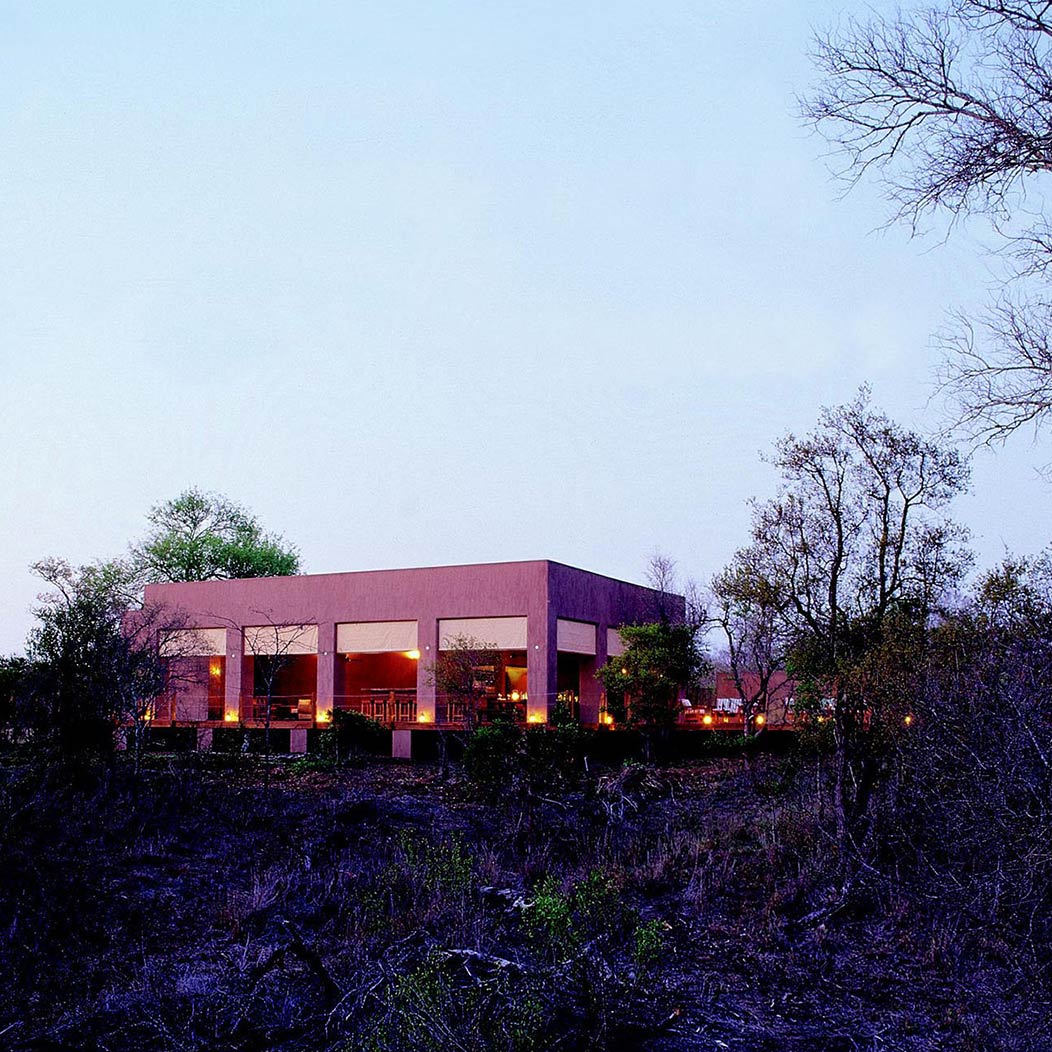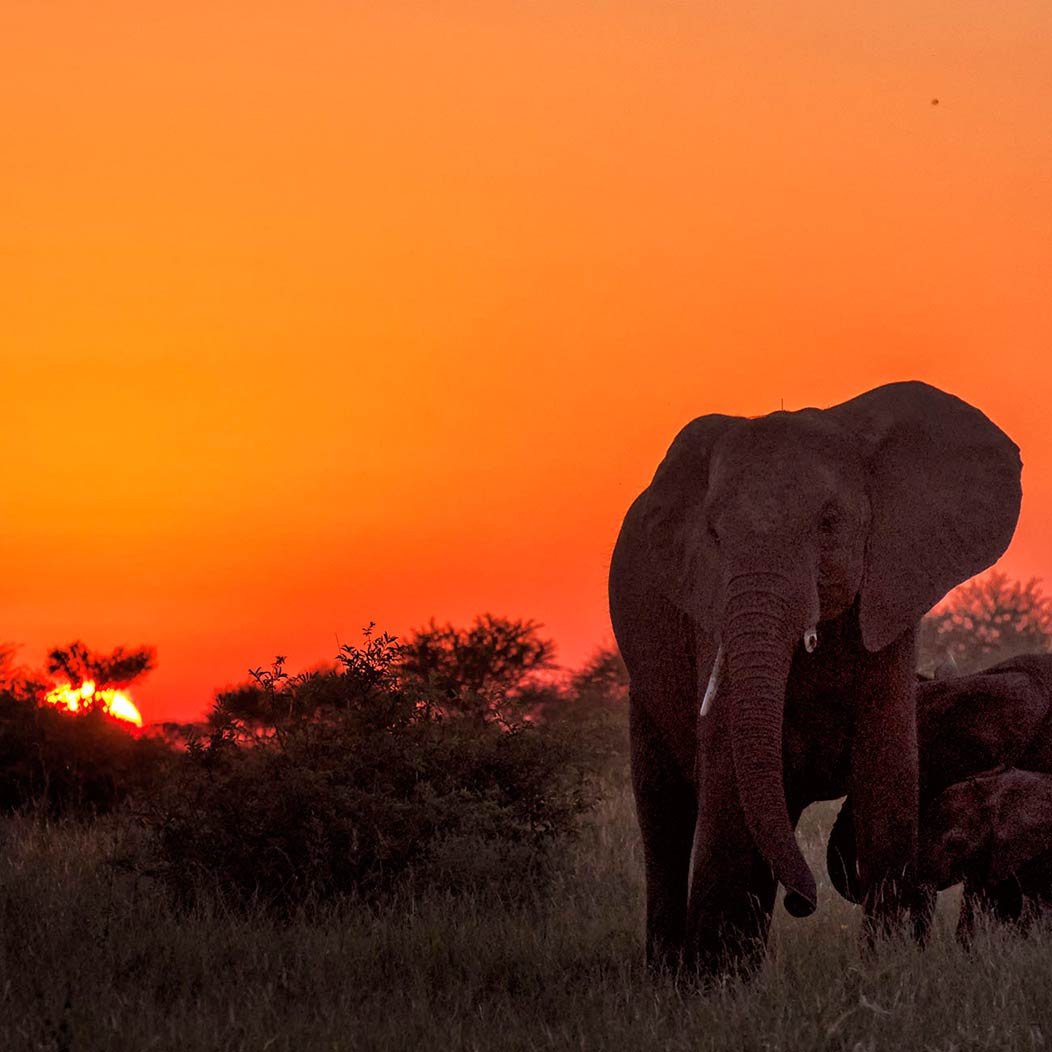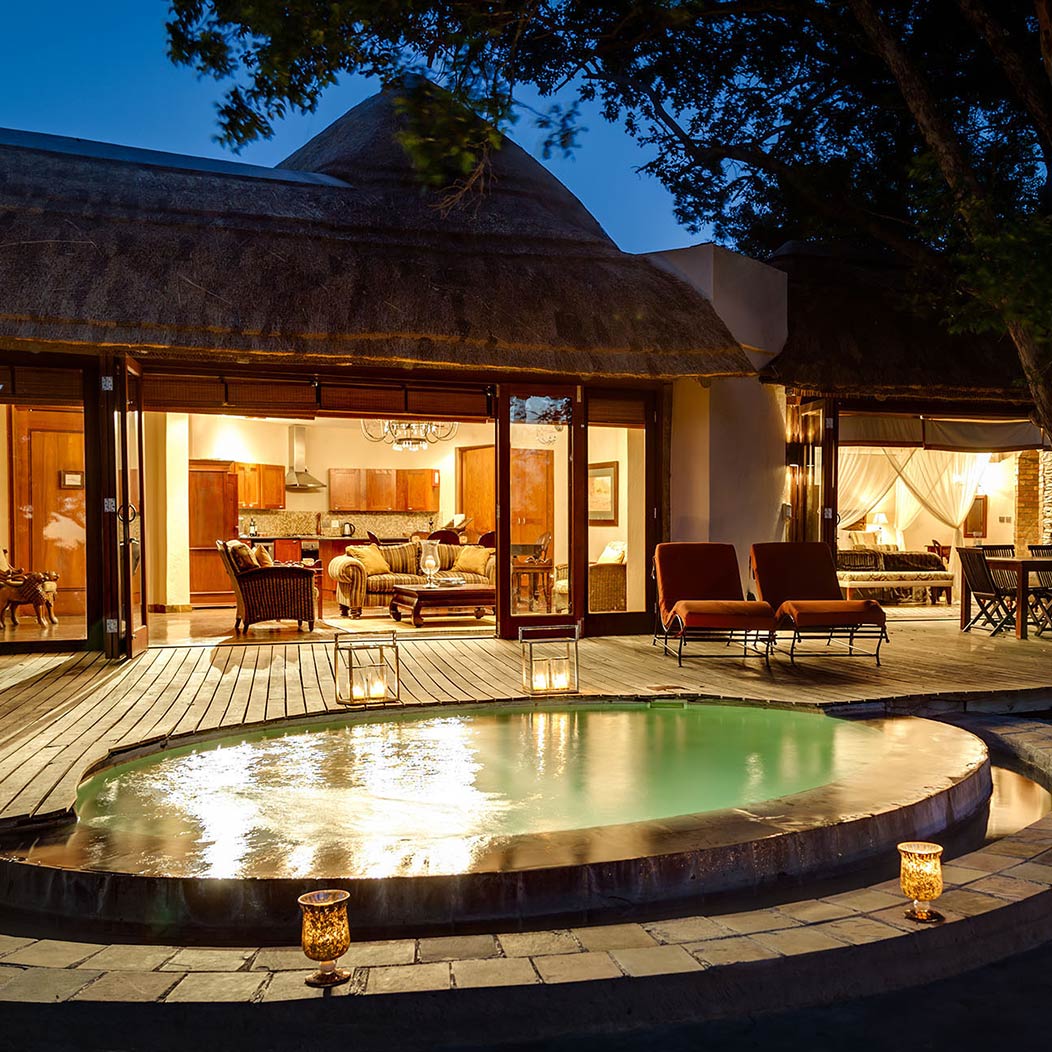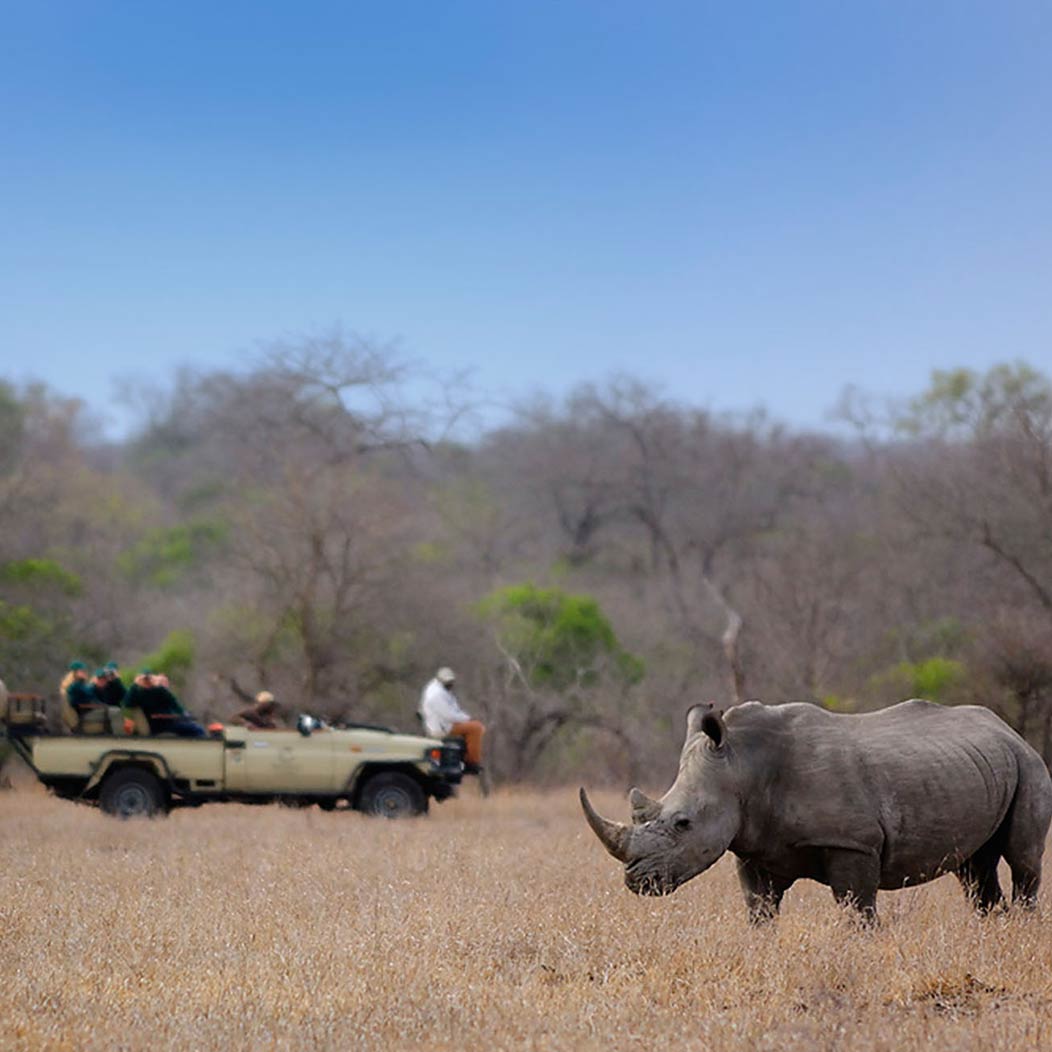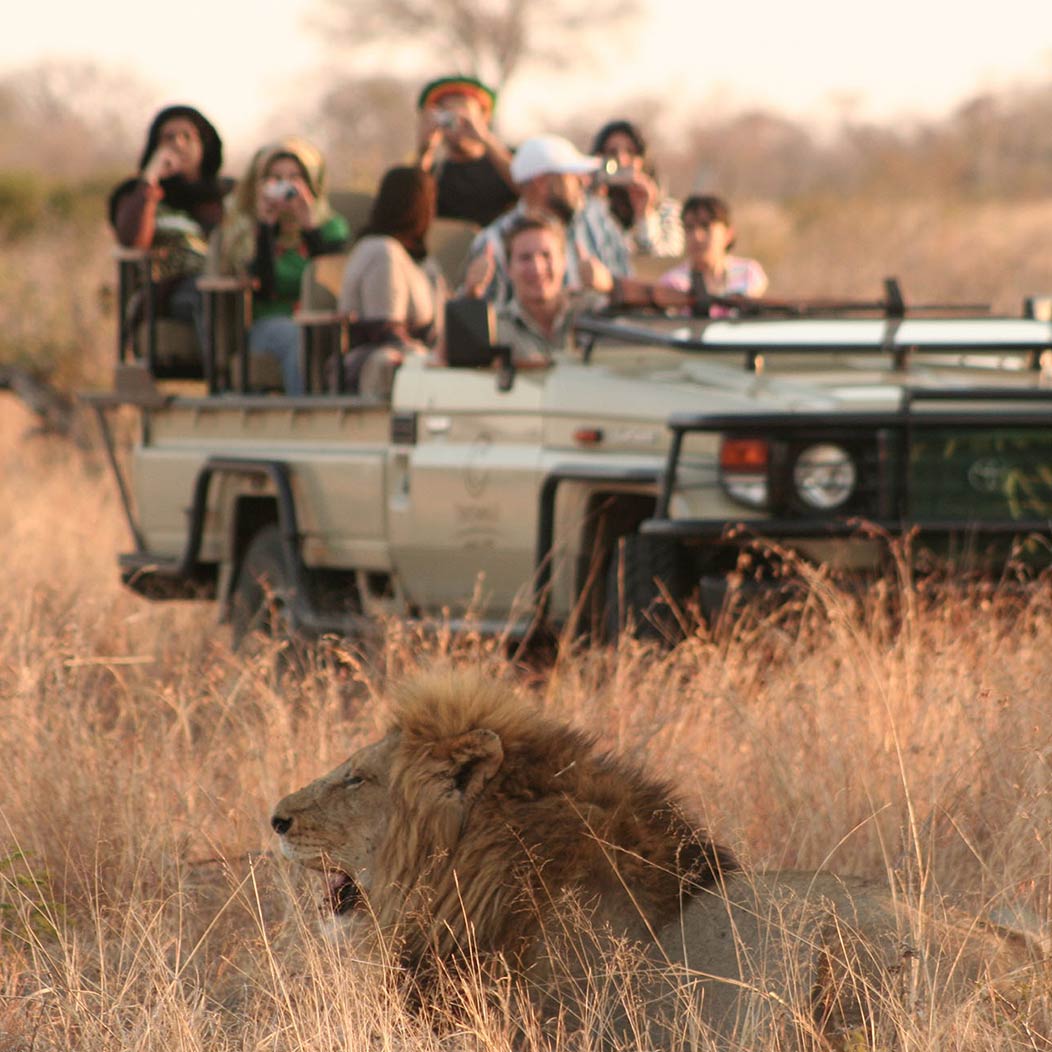 Send your enquiry for Manyeleti Game Reserve
We hope you have found all information needed to decide that the Manyeleti Game Reserve is the perfect place for your next travel adventure. Still have questions? Or maybe you would like some more specific information about one of the topics on this page? Please fill in the contact form and we will get back to you soon!
Manyeleti Game Reserve
Mpumalanga, South Africa